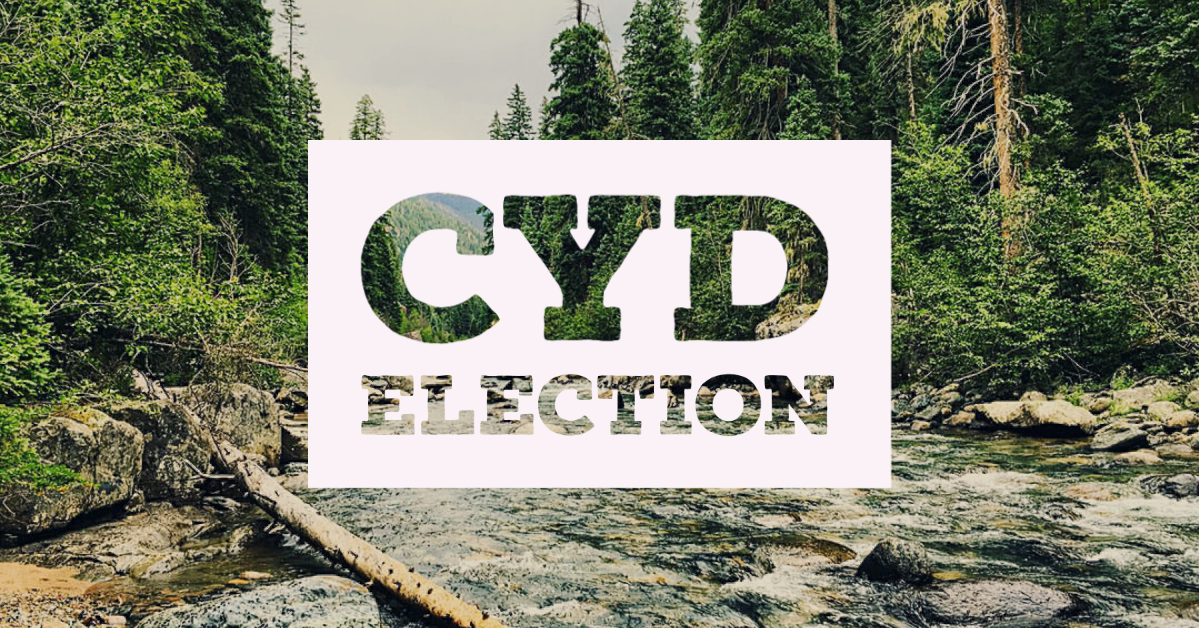 April 2020 Election Notice
The Colorado Young Democrats would like to announce our April 2020 election. We have 6 positions up for election, 1 National Committee Person and 5 At Large Executive Board members.
Positions will be up for re-election in April 2021 and 2022. To apply for either of these positions please submit a letter of intent by 11:59 on May 10th, 2020. CYD does not select At-Large board members to specific positions. The role of the At-Large member will be determined at the first board meeting after the election.
Eligibility:
Must be a member of the Colorado Young Democrats. Requirements for membership are:
• Be a registered voter in the State of Colorado and be registered as a Democrat.
• Individuals must be between 16-35 for the full duration of the term.
• National committee person has additional requirements that are explained below.
Positions available:
1 Vacant National committee person
Serving second year of a term expiring at the latest May 1st, 2021.
This position is one of 3 representatives to the Young Democrats of America (YDA) and a voting member of YDA. Must be able to attend 3 YDA conference around the country per year. Under YDA rules national committee people must be of different gender identities. The other current national committee person for CYD identifies as male. In order to be eligible to run for this position you can't identify as male.
5 At-Large Board Positions:
Term expiring at the latest May 1st, 2022.
These positions are open to all members of the Colorado Young Democrats. Board title and duties will be determined by the board after the vacancy process. Common board positions have been: Vice-Chair, Secretary, Finance, Communications, Campaign and Policy etc. Board has full discretion to create any positions they feel would support the organization.
Important Dates and How to apply:
April 30th- Election Announced
May 22nd- Letter of Intent due to CYD. Email your letter of intent to CYD at elections@coloradoyoungdems.com.
May 25th-Letters of Intent shared with CYD Members
May 29th-Election Open to All Eligible Members of CYD.
In your letter of intent please specify which position you are applying for.
We will share the letters of intent with all CYD members prior to the election.